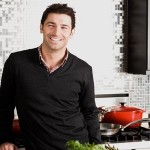 Since I have been going to see David Coury, I have gained so much confidence with public speaking. When I am in a private session with him all my fears are washed away that were once there.
Chef - Private Chefs of Beverly Hills - Food Network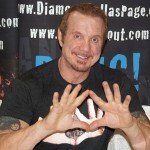 Over the years of screaming at my opponents in the world of Professional Wrestler my voice began to have a lot of gravel in it. Outside of the ring it was hard for people to hear me when I wasn't yelling. As an actor and inspirational speaker my voice is the most important instrument I have. David Coury helped find my voice again and take it to another level. He helped me go places with my voice that I did not think was possible and I think anything is possible.

When I speak to High School kids I teach them about goal setting. I teach them DDP's fast track to setting goals: Find something that you love to do … and get someone to pay you to do it. Well, if there is a poster boy for that statement it would be David Coury. I have never met anyone more passionate about what he does than David and he will get you passionate, too. He will make you believe that you can do and sing anything … and YOU WILL! I've seen him take students who thought they had no voice … they were crying and I'm not kidding CRYING … I can't do it … I can't sing it … SCARED TO DEATH to get up and try to sing … within weeks these same students were jumping up and dying to sing their hearts out. It's something you have to experience to understand and I suggest you do.

I would recommend David to anyone and everyone and I do…
Three time World Champion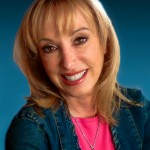 David Coury is a spiritual, vocal genius. He has changed the lives of so many, young and mature. He has a special gift where he can touch the spirit of a person's voice and help transcend it to its greatest ability. This comes from David's passion and strength.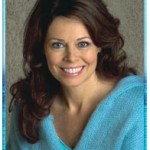 We love David! He's a gifted Mover & Shaker with a wealth of experience helping people to transform their lives. Working with the power of voice, David takes his audiences on a passionate journey to find their authentic power and we're so excited to see what happens as we unleash him on Hay House listeners!
#1 New York Times bestselling author
I had the good fortune to work side by side with David Coury. I found it truly inspiring. He had an uncanny ability to connect with and very quickly get amazing results from performers. It is magical to see the smiles on the faces of those performers as they improve on the spot, achieving things they didn't know they could do. Do yourself a favor – make David Coury part of your team. Your career will thank you!
Producer/Arranger (Rascal Flats, Faith Hill)

David Coury is the best in the business!
Chief Operating Officer of Global Music Group
Los Angeles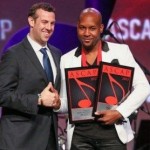 David Coury teaches perfection and excellence.
Grammy Award-winning Producer - Rhianna's "Disturbia"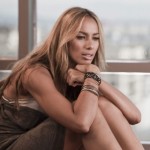 David is amazing!
Grammy-nominated, multi-platinum selling artist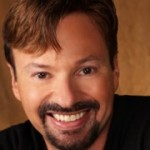 David Coury is one of the most naturally gifted teachers I have ever seen. His direct, no nonsense approach cuts right to the core of the artists vocal issues. He has solid command of technique and is able to get immediate and extraordinary results. David's work is nothing short of life changing.