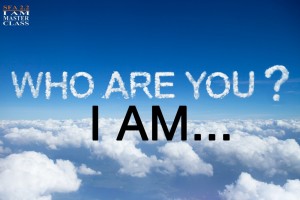 A natural progression from the actor's transformation at the SFA II Part I Final, PART II continues the exploration of the actor's authentic self in sound and sensibility through David Coury's Applications of Voice for Acting Training, Rehearsal and Performance.
An exhilarating adventure once again culminating in an original presentation before a live audience, the SFA II Part II Open Master Class Final has the actor presenting a song that says: "this is who I am." Over the course of the class the song is broken down and customized for the actor as to create an expert and exciting interpretation and is accompanied by a guitarist. The spoken word portion of this presentation is taken to new heights as the actor's personal story is now interwoven with excerpts from great literature that resonate with the actor. Exercises assigned by the instructor facilitate the selection of material, inform and inspire the writing of the original spoken word and take the actor deeper into the text.
Voice as THE source of creativity is never more apparent than in Part II. From head-to-toe, the actor experiences the power of delivering "their song" and, in turn, the audience is transported. Being vocal in all aspects of one's work, the development of good vocal habits, attempting more vocally challenging material and the ownership of space are the tenets of this class.
Pre-requisite: SFA I & SFA II Part I and pending Mr. Coury's approval