SFA Pop-Up Workshop – March 26, 2016
March 26, 2016 @ 10:00 am

-

5:00 pm

|

$150.00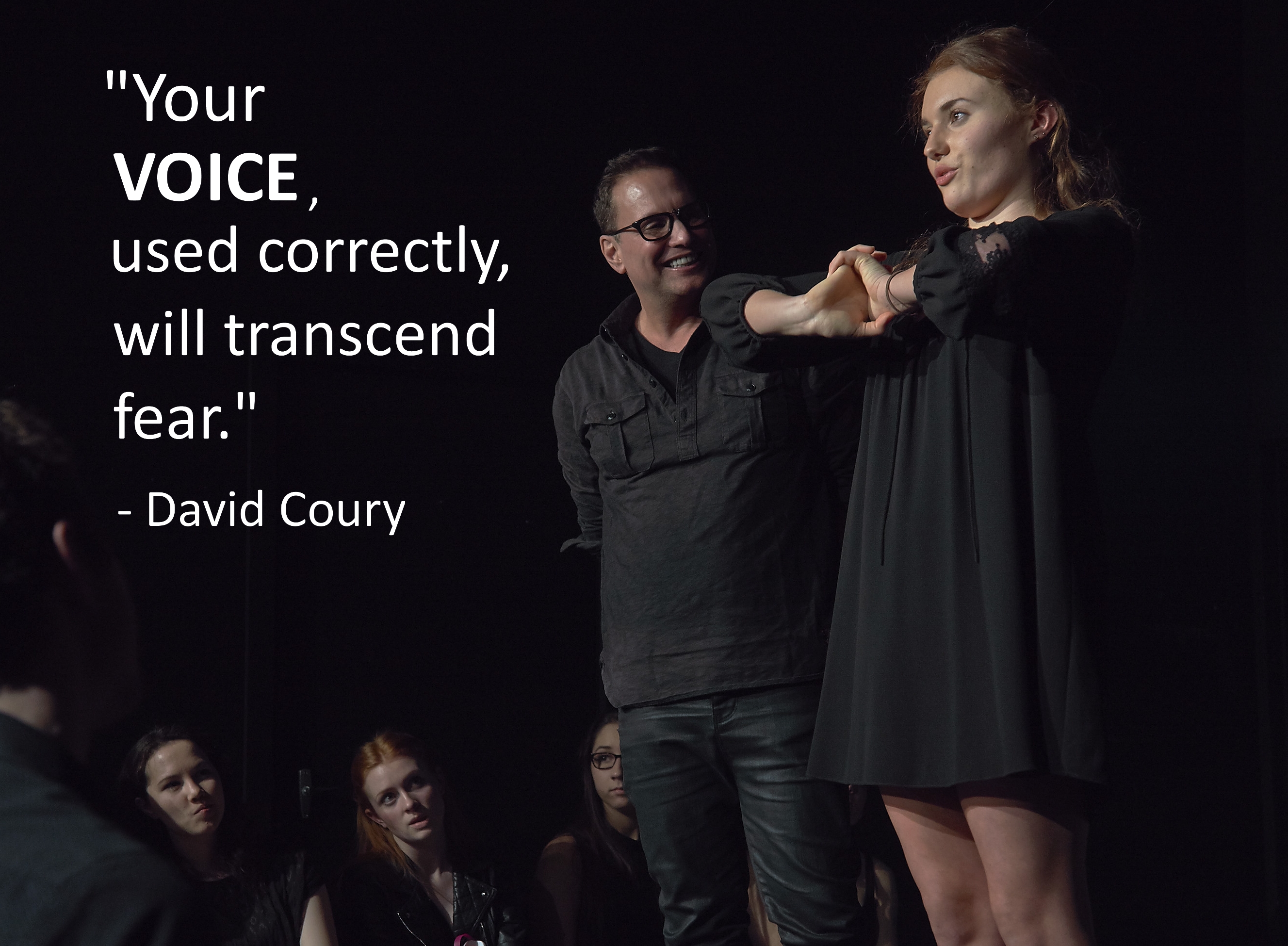 SFA Pop-Up Workshop!
Howard Fine Acting Studio – (323) 965-1488
Making Your Words Sing: Applying SFA Principles to Scene Work
You will be handed a scene upon arrival of class and, through a series of SFA exercises, learn how to find immediate connection to the words by 1) Recognizing yourself on the page, 2) Making the words "your words", 3) Grabbing the words from your gut, and 4) Identifying hot, creative sources.
When all is said and sung, and done, you, the actor, will have had a great workout in keeping your SFA skills sharp!
Prerequisite: SFA Level 1