SFA Level 1 "Organ Of The Soul"|LA – Dec. 4, 5, 6, 2015 – 9am-6pm
December 4, 2015 @ 9:00 am
|
$550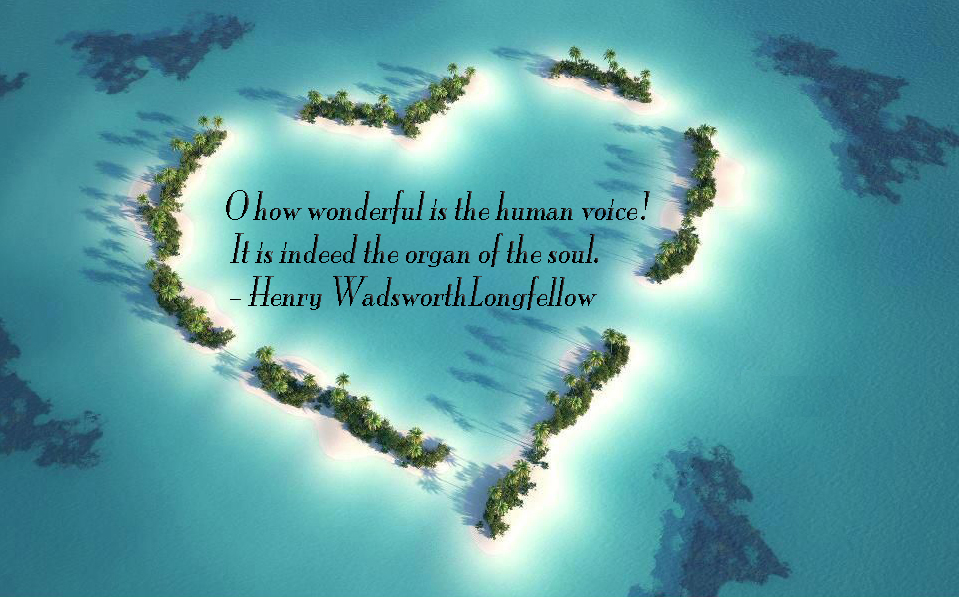 This training is appropriate and applicable to anyone with a voice! No previous singing experience is necessary, and actors who have sung in the past will find the program to be indispensable for both the development of the voice and honing the impulse to create sound.
Level One:

This very vocal 3-day intensive is based in the development and maintenance of the actor's voice with a strong emphasis on personal creativity and how that creativity serves as the incentive for impulse.
The actor's application and exploration of custom vocal exercises and musical assignments will enable the voice to handle impulse. Assigned material will reflect each actor's desire for his/her voice. During this course, the actor's vocal transformation will include singing a challenging song and make a challenging script 'sing'.
This exciting class focuses on helping students tackle vocal challenges, discover the shared experience of the transformational power of music, find his/her true voice and, most importantly, gaining the tools to keep the true voice alive.
The is a 3-day intensive class that meets from 9am to 6pm over a 3 day period. You must be able to attend all 3 days of the workshop to participate.
Please note: Participants will be expected to complete (outside of the course contact hours) several hours of homework each session.
$500 for Studio Members
$550 for Non-Members
Friday, June 12 – 9am – 6pm
Saturday, June 13 – 9am – 6pm
Sunday, March 14 – 9am – 6pm
Parking:
Please find all day parking. Most immediate parking is 2 hours only. You will not be given breaks to move your car of feed a meter every 2 hours. All day parking is available on residential streets east of LaBrea Ave. There is a public parking lot located at on the northwest corner of La Brea and 2nd that offers $12.00 all day parking. Please allow plenty of time to find adequate parking to arrive at the studio prior to 9am.